It finally happened.
Not sleeping like a normal person for an entire month finally caught up to me. And girls, the depression JUMPED OUT. She came to stay and came to SLAY, hennnttiiieeeezzzzzz!!!!!!
So for this week, I'm going to try something a little different. Less chitter chatter, and more links to stuff. This newsletter is going to be jam packed with the videos I go to when I'm feeling like pure gabargio. And in these moments, I turn to DIVAS.
HIGHBROW
Who can stay sad when Judy Garland and Barbra Streisand are belting at you to GET HAPPY???
Or perhaps you need a little reminder from Nina Simone that you still got your boobies, gorl.
Eartha Kitt is here to tell you that happiness can not be bought. You must marry into it.
Never forget to stan a kurvy kween who is first a foremost a vocalist.
"If you do not love me, I love you," sings Maria Callas. Ok, go OFF relatable kwayynneee!!!!
And of all the times to be alive, how lucky are we to live in the same one as Jennifer Holliday?
LOWBROW
Before K-pop became what it is today, So Chan Whee lit the way, decimating the girls and giving life to ajummas everywhere.
Jojo had more soul in her 13-year-old fingernail than you have in your entire gotdang body. She deserves better :'(
What is this feeling taking over? Surprise! It's Kelly Clarkson.
Who is the greatest living diva? This one's a curveball. She's actually three Filipino children.
I. Will. Always. Stan. Twice. They. Are. My. Gods. And. My. Only. Anti. Depressants. Currently. My. Health. Insurance. Isn't. Great.
All these divas are making this shite day seem more like a happy day.
***
I know the text-to-image ratio is off this week. Will you forgive me if I just end this with a series of photos of Bad Bunny in small sunglasses? I will allow you to look at him even though he is technically my boyfriend.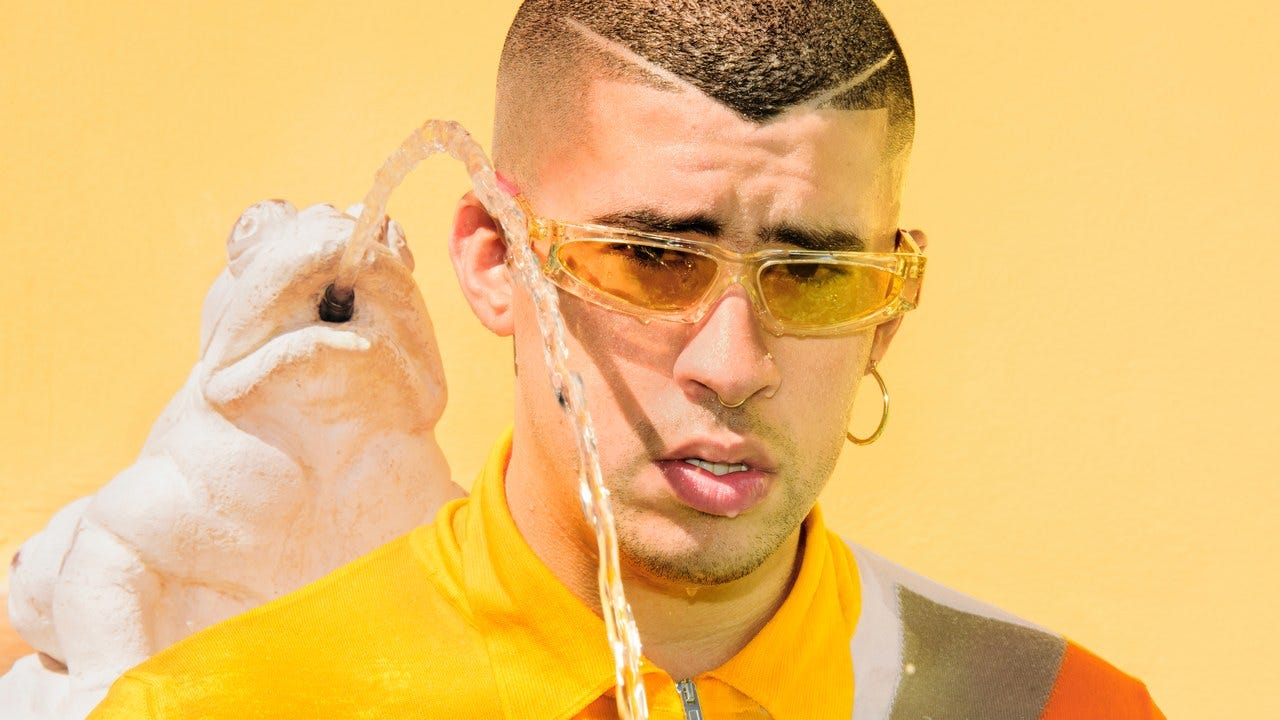 Boy, that really did the trick. I'm happier and hornier already.
That's all folks. See you next week <3

xoxo,
Simone